You need a trusted industry professional who can guide you to needed resources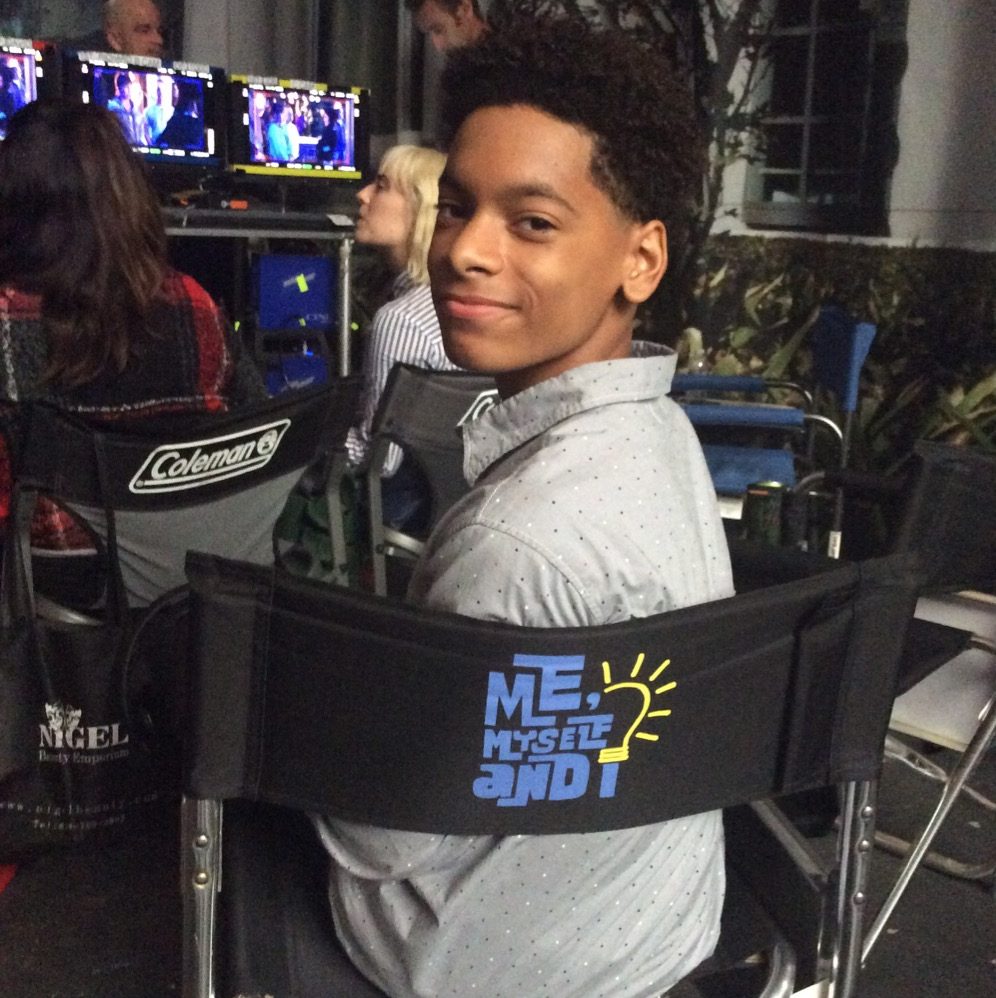 Build your working resume that can get you in the door.
Be prepared to attract the Best Agent, Manager, and YES, the Work You Want!!
Learn how to build that perfect Social Media Platform, learn about Networking and Marketing.
Why I Began an Entertainment Business Consulting Agency You Ask?
I decided on a Consultant Agency for several reasons;
I attract people. I am straight forward and love to see people succeed. I love to inspire others. I attract decision makers and am a mediator for those who cannot get in the door to those who are "the door" (looking for talent). In Production or On Set, you're quiet and working, most important, my role was keeping an eye on my children , so the time parents could network, we of course admire our children and ask what they've done so far. Until it clicked for me, share what I learn as a Business. Viola' something directly, indirectly, I always wanted to do.
I help people crystalize a concept of what they think about themselves that translates to what their Audience will be attracted too! A Win-Win and because of my Love for People, Art, Being a Professional Parent and an Excellent Eye for Talent; Branding and Promoting is how I service my clients.
I want to prevent my clients from being scammed and being taken advantage of. There are predators who take advantage of Artist who do not know the business and are deceived by the stigma of the very marketable and enticement of "Hollywood!" My clients use their resources solely to invest back into themselves, there business and their everyday living needs. I would be telling a big story, if I didn't tell you that it is all work and it is a competitive business like others, but there is an open door when it's for you, and you have the zeal to work in whatever aspect of this industry you want by connecting with genuine and gifted professionals, who have long standing business and status,shouldered the careers of many well known Professional Artist.
I was guided by my children's Agents and the already created wheel of SAG/Aftra Union and attending valuable workshops from the largest Casting Directors, Managers, and other working Actors, pointing and placing you in the right hands to any aspect in the industry.
The resources and information are readily available, once you get the flow of knowing what Casting Directors are looking for, the Content that is coming out at the time, which is being aware of the whole wide world around you. I guess for me, it was a passion and I rode the wave and stuck it out. Some people do not want to make the necessary sacrifices to become "Famous", Some just think they do and think it's going to be easy. I can help them in or out of what they think they are getting involved in just by telling the truth.
In the years I have lived in LA, I have a community of parents, professionals and of course Artist, all reliable, gifted people who can Enhance the talents of Artist interested in showcasing their talent. I teach the Artist to prioritize their schedule and sustainability, while enjoy their career and developing their ongoing and forever Expression, Monetizing your Brand as a Professional Artist. My Experience in Business and Management, Journalism, Community Activism, and My Love of Life Coaching, Creating Digital Art, Being A Mom, A Well-Rounded Student, Growing up in a Family of School Teachers, and my age, being Born in 1971, gives me a Wide Scope of Trends, Content and CREATIVITY to pull from.
I take a Personable Approach with people, that's what it takes to THRIVE the Entertainment Industry. I believe we are all Talented Creators along the JOURNEY require Experienced Guidance.
Join us!
It will only take a minute